Join the Commercial LED Lighting Revolution!
Your Go To Resource for all your Commercial LED Lighting needs. 
So, why are so many businesses converting to new Commercial LED lighting?
And, should you check out doing the same for your business?
We help you see if LED Lighting makes business sense for you.
Important LED Lighting Trends to Consider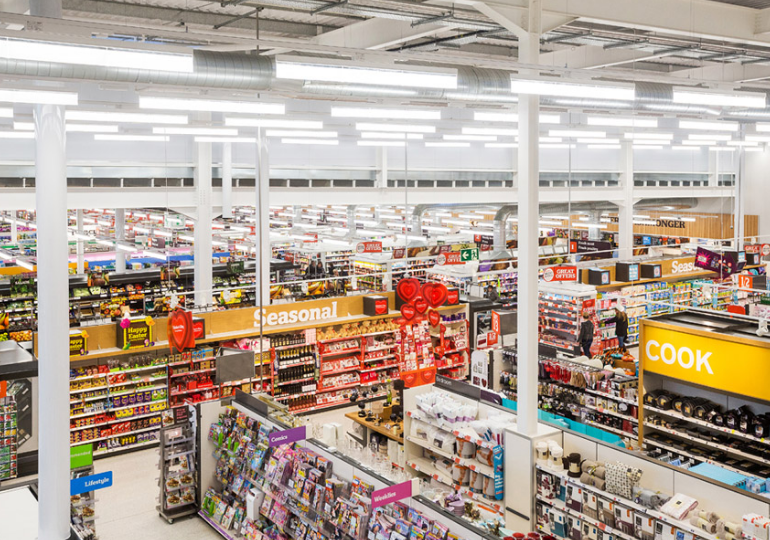 As you'll see, there are many market trends putting pressure in the US and across the globe to become more energy efficient, such as:
Top 6 Commercial LED Lighting Market Trends
LED Market Trend #1
LED Market Trend #2
Therefore, one of the best ways for businesses to become more energy efficient is for companies to offer incentives, rebates and  resources on the benefits of LED Lighting.
LED Market Trend #3 
Also, the marketplace is phasing out the old fluorescent tubes.  In addition, prices are rising and supply is being reduced.  For instance, have you looked at the lighting aisle at Lowes or Home Depot lately?  
LED Market Trend #4
Also, every business will need to convert to Commercial LED Lighting. But, those who convert sooner will retain more otherwise lost profit dollars.
LED Market Trend #5
In addition, electric rates will continue to rise every year.  So businesses are able to off-set annual increases with a reduction in energy consumption by using LED lighting.
LED Market Trend #6
Finally, old lighting is costly due to the short product life cycles and constant replacement of bulbs and ballasts.  Lighting maintenance costs are almost eliminated.